Thursday July 28, 2022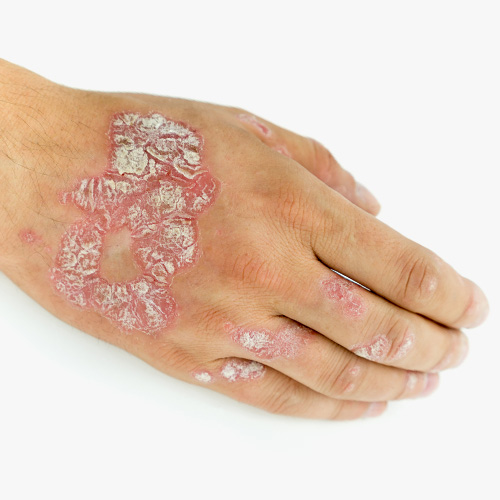 Coming soon marionbrown.skin a dermatology focused website for patients suffering with chronic skin conditions. 
As an NHS Dermatology Consultant Nurse iNP, Marion Brown specialises in Acne, Psoriasis, Eczema, Hyperhydrosis and Skin Cancer. 
Meeting the demands of this specialist care, she is currently registering with the Care Quality Commission (CQC), so that she can offer private care in Kent.