Medical Skincare at Home

From the natural essence of Salvia Haenkei, to the formula that nourishes the beauty of the skin.

VISCODERM® Cream exerts a targeted antioxidant, soothing and restoring action, particularly useful on skin damaged by UV. It improves skin complexion, radiance, and prolongs the efficacy of the intradermal treatments with Hyaluronic Acid.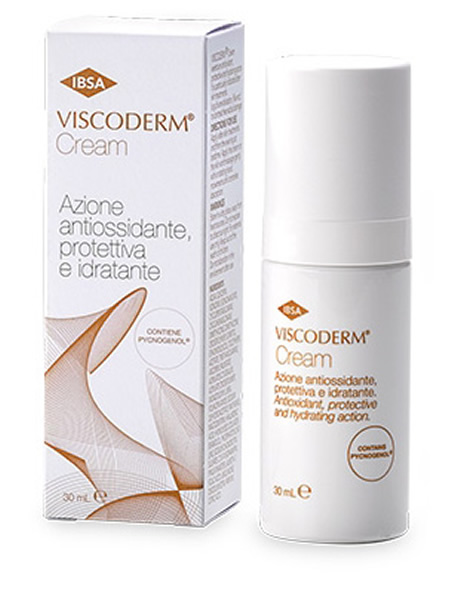 VISCODERM® Hydrogel Patch is a Form fitting masks with soothing, hydrating and refreshing effects, particularly indicated after dermoesthetic treatments of face, neck and décolletage.

VISCODERM® Cover Up is a fluid, sterile and multifunctional foundation, specifically created to correct skin dyschromia while relieving pain and hiding redness caused by dermoesthetic treatments.
Thanks to the innovative airless bottle, which closes (preventing retro-contamination), the sterility of the product is guarenteed for the entire use of the product.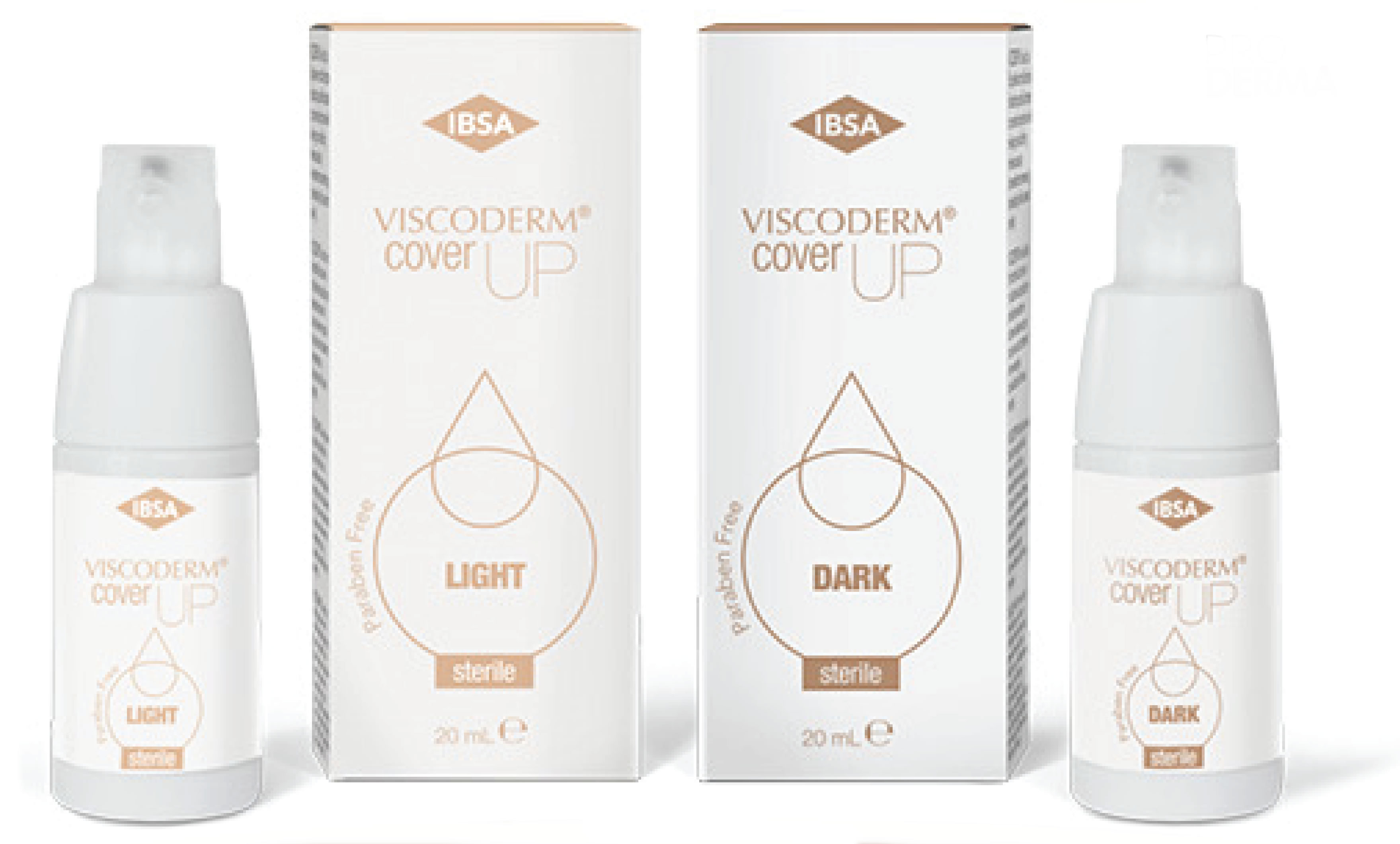 VISCODERM® Photoprotection is a soothing cream safe for everyday use, but highly recommended before sun exposure with SPF 50+ protection against UVA-UVB rays.
Containing latest generation sun filters and MSM (methylsulfonylmethane), Hyaluronic Acid and Ectoine. The combined action of these ingredients combats damaging rays while enhancing hydration and soothing the skin.