Volume, Contour, Lip Enhancement & Jawline Improvement
Dermal Fillers are used to treat areas of the face that have lost volume. These areas are usually from the mid line of the face to the lower part of the face. They can also be used to provide a subtle face lift.
The dermal filler products used at Brown's Clinic are not tested on animals. They are an award winning product which regenerates your skin cells whilst it sits under your lines or wrinkles. This is revolutionary in dermal fillers. A topical anesthetic cream can be used for increased comfort.
Please note, that if you have a preferred brand, such as Juvederm® or Restylane®, that you like and trust, Browns Clinic can order this for you.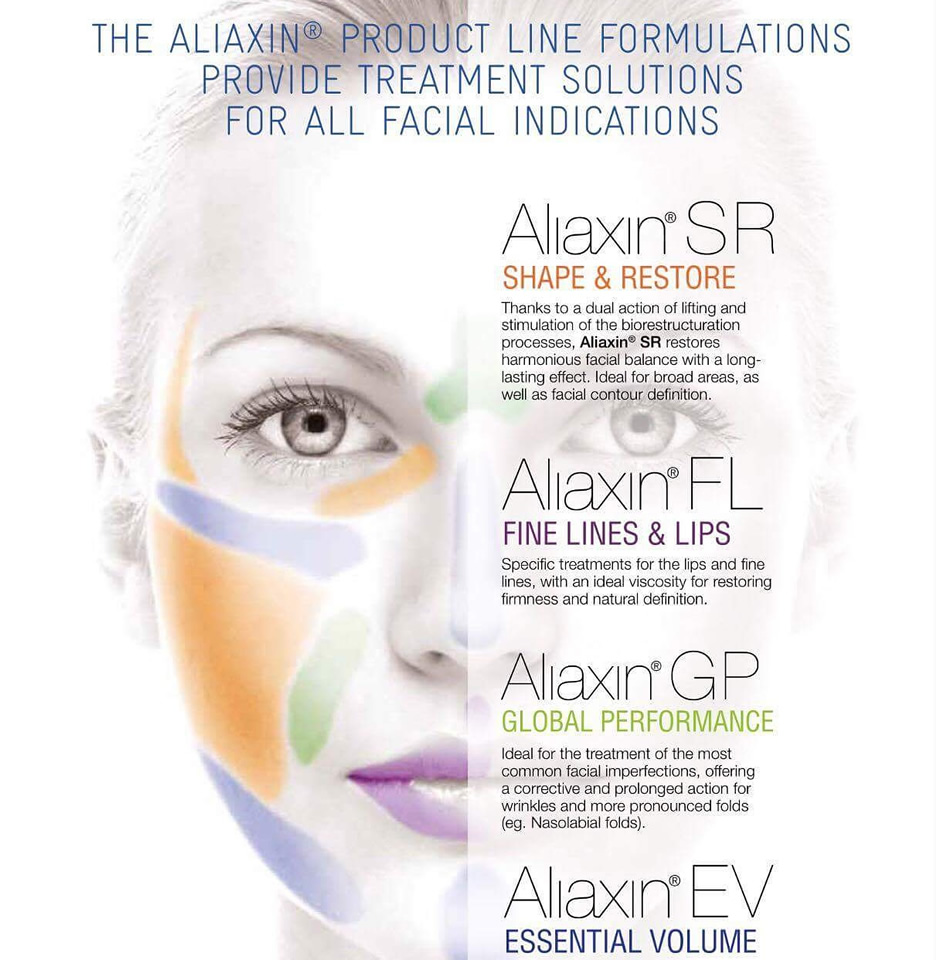 HANDS
A long term filler produces excellent results in hands that have lost a lot of volume, giving a fuller appearance to ageing hands. Brown's Clinic uses a product which is injected with an anaesthetic, thus providing a very comfortable experience.
LIPS
Enhanced lips appear to have become extremely popular, but sadly Brown's Clinic has seen some very poor results from inexperienced practitioners or those that think that super sized lips, are attractive.
At Brown's Clinic, Marion Brown produces balanced enhanced lips which are naturally beautiful.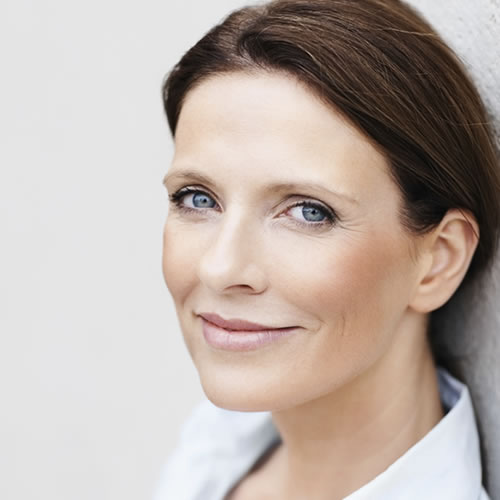 Dermal Fillers - LIPS
Before & Afters
VIEW GALLERY