Profhilo Body

What is it?
Stabilized Hybrid Cooperative Complexes (HCC) of high and low molecular weight Ultrapure Hyaluronic Acid in high concentration, produced with a unique an innovative thermal production process patented by IBSA, the NAHYCO&reg Technoogy.
Intended use
Tissue remodeling and improvement in skin laxity for:
Abdomen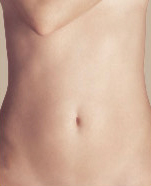 Inner Arm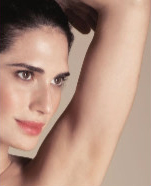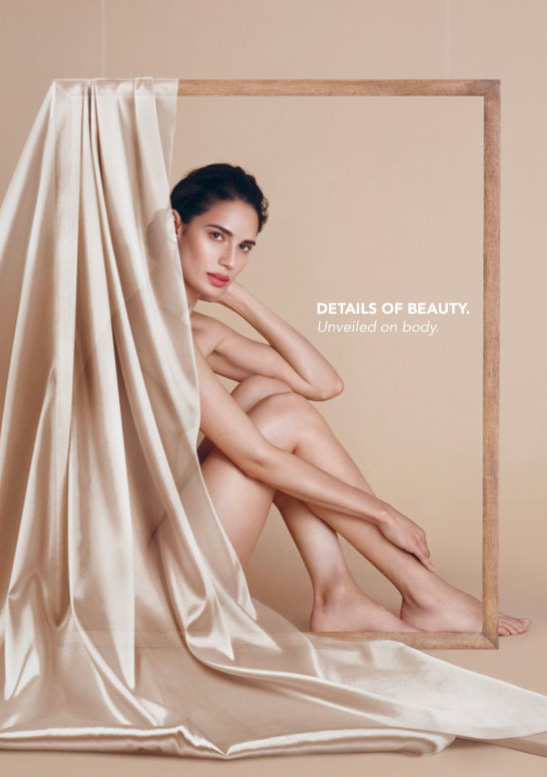 IBSA arm laxity scale
IBSA, in collaboration with its KOLs, has developed the IBSA Arm Laxity Scales, which:
allows easy evaluation of patients' inner arm and degree of skin laxity,
represents a support to explain expected results of aesthetic arm treatments.
Grade 1

Grade 2

Grade 3

Grade 4

Grade 5

Skin laxity on body
The acceptance of one's own body, especially for the female gender, has always been a particularly sensitive subject, an area where many fragilities and inner conflicts arise, often leading women to ignore the problem instead of facing it.
One of the most common body imperfections is certainly SKIN LAXITY, the visible signs of which do not appear for everyone at a specific age and with the same evidence in addition to genetics, much depends on the environment, habits and lifestyle.
The areas of the body most affected by this imperfection, to the point of becoming critical zones are:
Abdomen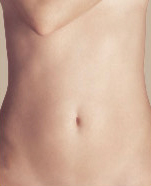 Inner Arm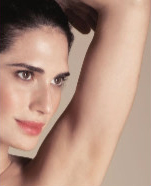 How women live with skin laxity on body
According to market research carried out by IBSA*, for most of the women surveyed, skin laxity on the body is not just a beauty blemish, a small defect... but can also be a real "problem" with considerable repercussions in everyday life.
First of all, the sense of inadequacy in their clothes; they feel 'obligated' to change their attire, abandoning garments indicative of feminine seduction, such as tight-fitting and low-cut garments, in favour of more covering garments that can hide critical areas.
In the most extreme cases, women may also feel forced to change their habits, for example by sunbathing only in private.