Skin Tightening, Lifting & Hydration
"Profhilo is the new breakthrough injectable hyaluronic acid treatment designed to treat skin laxity and give an injectable lift."
As we age, the collagen, elastin and hyaluronic acid in our skin starts to break down, which in turn means that our skin starts to sag and lose laxity. Profhilo is the only injectable treatment available, specifically designed to reverse this breakdown by stimulating collagen and elastin, to help slow down the process of ageing.
Unlike conventional hyaluronic acid, it does not volumise but with its higher concentration of HA, acts to improve the skin tissue quality, by boosting and hydrating the skin as well as lifting and tightening the sagging tissue.
Due to its innovative formula, it is being heralded as a 'cure for wrinkles', due to its ability to boost the body's own natural collagen and elastin production.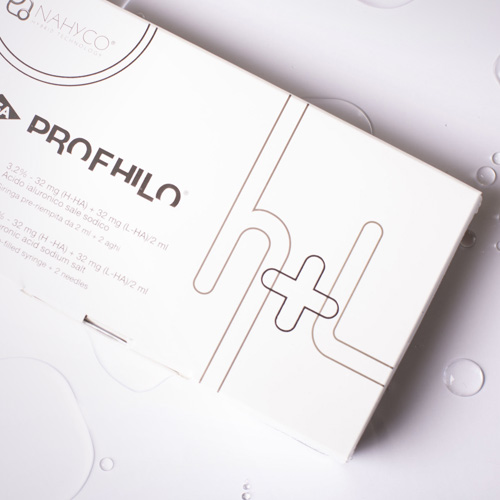 What is Profhilo?
The first of its kind, Profhilo® is a revolutionary 'beneath the skin' hyaluronic acid moisturising treatment, made with the patented NAHYCO® technology. This results in a unique hyaluronic acid injectable gel, which has a prolonged stimulating activity on the dermal cells. When injected into skin, Profhilo stimulates the skin cell receptors to counteract skin laxity and improve and restore firmness of the skin.

One of the highest concentrations of hyaluronic acid on the market, Profhilo not only boosts and hydrates the skin, but also remodels ageing and sagging tissue. The most common areas of treatment include the face and neck and can also be used for the décolletage, hands, arms, knees and abdomen area where it would effectively treat skin laxity. The treatment is suitable for men and women as well as offering skin benefits for patients of all ages.
PROFHILO®
Before & Afters
VIEW GALLERY
How Does Profhilo Work?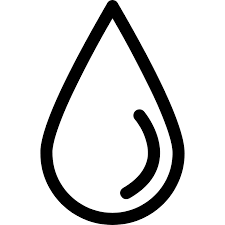 Ultra-pure hyaluronic acid is precisely injected into the area being treated. Unlike wrinkle reducing and dermal filler treatments, Profhilo stimulates collagen and elastin, attracting water in the deeper layers of the skin.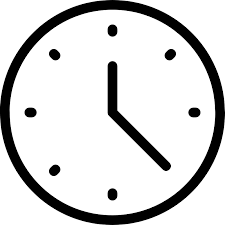 As a stabilised product, the activity on dermal cells will last longer than that of a non-stabilised gel. During this time the stimulation of four different types of collagen and elastin takes place by slow release of hyaluronic acid.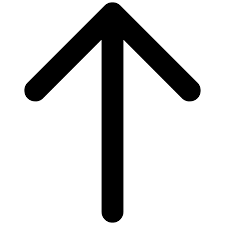 The stimulation results in significant tissue improvement. Therefore we cannot say that Profhilo is a skin booster as it also has a significant tightening / lifting effect on the tissue.

What is it?
Stabilized Hybrid Cooperative Complexes (HCC) of high and low molecular weight Ultrapure Hyaluronic Acid in high concentration, produced with a unique an innovative thermal production process patented by IBSA, the NAHYCO&reg Technoogy.
Intended use
Tissue remodeling and improvement in skin laxity for:
Abdomen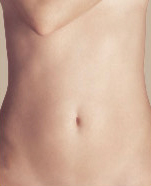 Inner Arm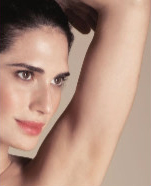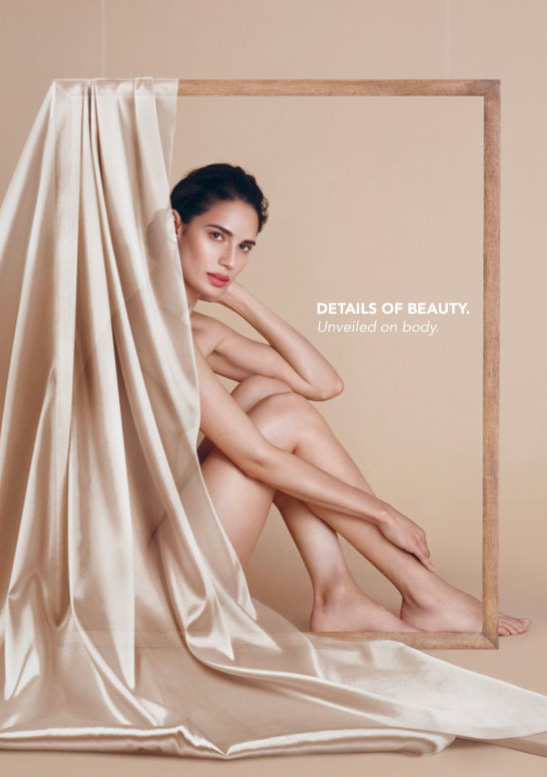 IBSA arm laxity scale
IBSA, in collaboration with its KOLs, has developed the IBSA Arm Laxity Scales, which:
allows easy evaluation of patients' inner arm and degree of skin laxity,
represents a support to explain expected results of aesthetic arm treatments.
Grade 1

Grade 2

Grade 3

Grade 4

Grade 5

Skin laxity on body
The acceptance of one's own body, especially for the female gender, has always been a particularly sensitive subject, an area where many fragilities and inner conflicts arise, often leading women to ignore the problem instead of facing it.
One of the most common body imperfections is certainly SKIN LAXITY, the visible signs of which do not appear for everyone at a specific age and with the same evidence in addition to genetics, much depends on the environment, habits and lifestyle.
The areas of the body most affected by this imperfection, to the point of becoming critical zones are:
Abdomen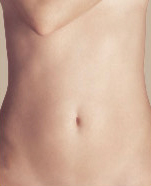 Inner Arm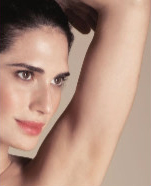 How women live with skin laxity on body
According to market research carried out by IBSA*, for most of the women surveyed, skin laxity on the body is not just a beauty blemish, a small defect... but can also be a real "problem" with considerable repercussions in everyday life.
First of all, the sense of inadequacy in their clothes; they feel 'obligated' to change their attire, abandoning garments indicative of feminine seduction, such as tight-fitting and low-cut garments, in favour of more covering garments that can hide critical areas.
In the most extreme cases, women may also feel forced to change their habits, for example by sunbathing only in private.