Skin Tightening, Lifting & Hydration
"Profhilo is the new breakthrough injectable hyaluronic acid treatment designed to treat skin laxity and give an injectable lift."
As we age, the collagen, elastin and hyaluronic acid in our skin starts to break down, which in turn means that our skin starts to sag and lose laxity. Profhilo is the only injectable treatment available, specifically designed to reverse this breakdown by stimulating collagen and elastin, to help slow down the process of ageing.
Unlike conventional hyaluronic acid, it does not volumise but with its higher concentration of HA, acts to improve the skin tissue quality, by boosting and hydrating the skin as well as lifting and tightening the sagging tissue.
Due to its innovative formula, it is being heralded as a 'cure for wrinkles', due to its ability to boost the body's own natural collagen and elastin production.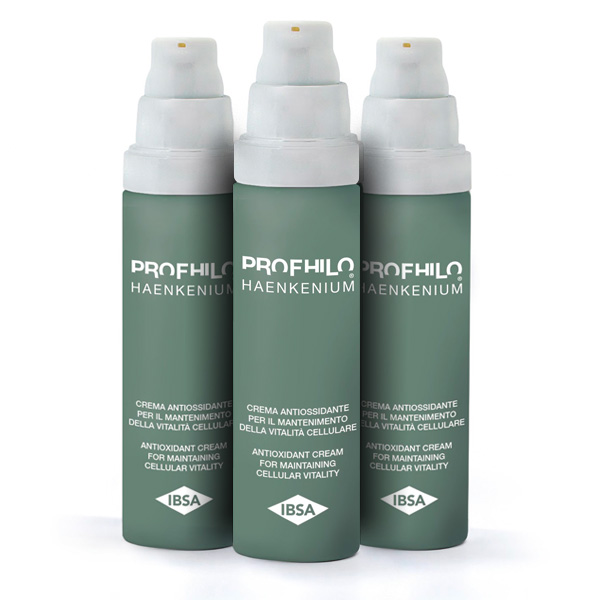 Profhilo Haenkenium
Download Flyer (PDF)
FAQs
How does Profhilo work?
Once injected, it immediately starts to spread, providing a supportive layer of hyaluronic acid under the skin, which causes collagen and elastin stimulation by the slow release of hyaluronic acid.
How quickly will I see the results?
Following your initial treatment, you should notice an immediate improvement in the texture and tightness of your skin within a month. To maintain the effect, most patients require annual top ups.
How many treatments will I need?
The treatment is divided into two, 4-6 weeks apart. Depending on how your body responds to the treatment, a maintenance appointment may be required 6 months following the initial treatment, but most patients will only need an annual treatment.
Is the Profhilo treatment painful?
The product distributes itself evenly under the skin. Due to the high concentration of hyaluronic acid, a few strategic injection points are needed on each side of the face, making the treatment more comfortable for patients, whilst maximizing the uplifting effect.
Is there any downtime?
No. You may experience some slight swelling or bruising at the site of the injections but these should be minor and can be easily covered with mineral make-up.
Which areas can be treated using Profhilo?
Profhilo is ideal for treating areas that have sufficient volume but still require tightening. These include the neck, arms, hands, forehead as well as sagging skin on the cheeks and jowls.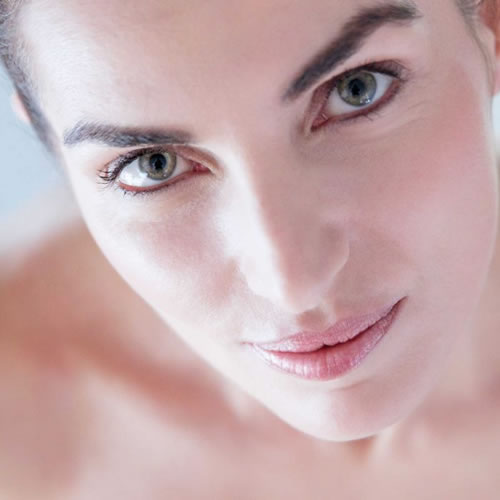 PROFHILO®
Before & Afters
VIEW GALLERY